Gourmet - Like Diet at Your Doorstep
We're happy to welcome you into the 3 Skinny Minnies' 5-Day Diet Plan. With the great meals we provide & the guides we give, you will lose 1 pound a day so by the end of the program you're going to lose your weight up to 5 pounds (about 3kg).
Our gourmet-quality food contains less salt, healthy vegetables & the best quality protein available to ensure that you will feel satisfied after a meal and won't feel as if you're suffering too much.
We have packages for those who needs to lose weight and for those who doesn't need to lose weight but would like to eat great healthy food! Please see our Package Details page for our packages descriptions.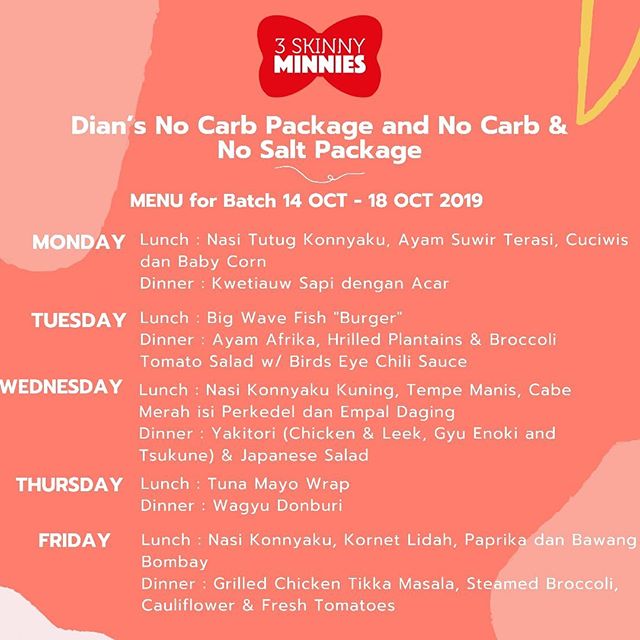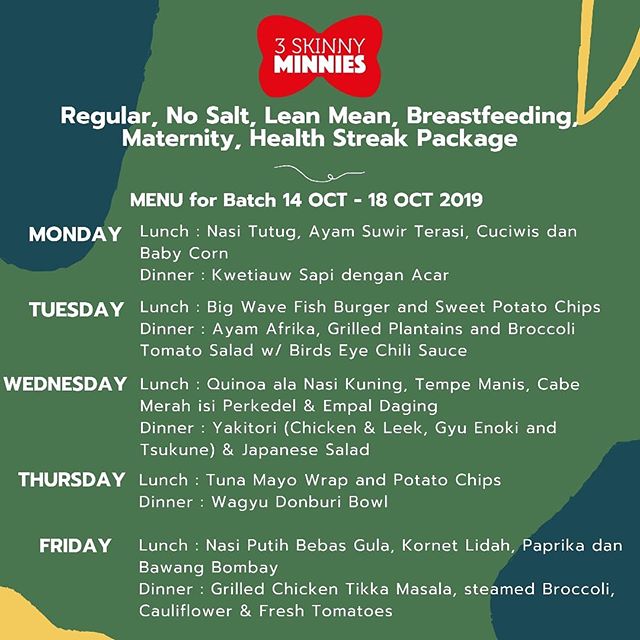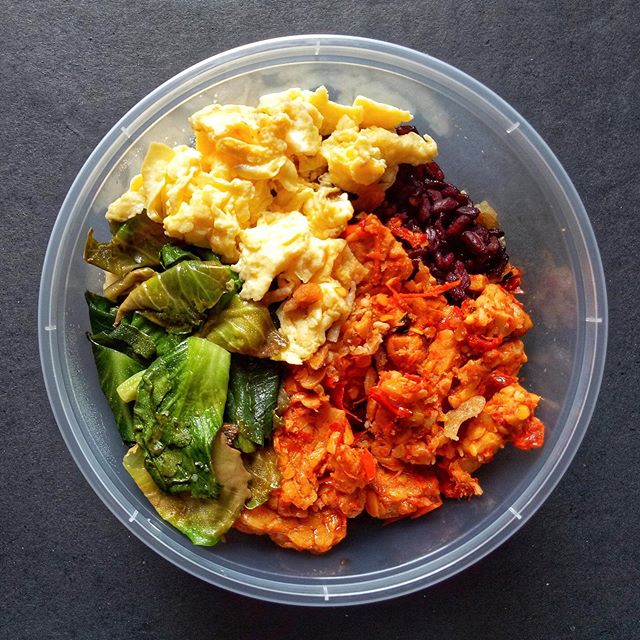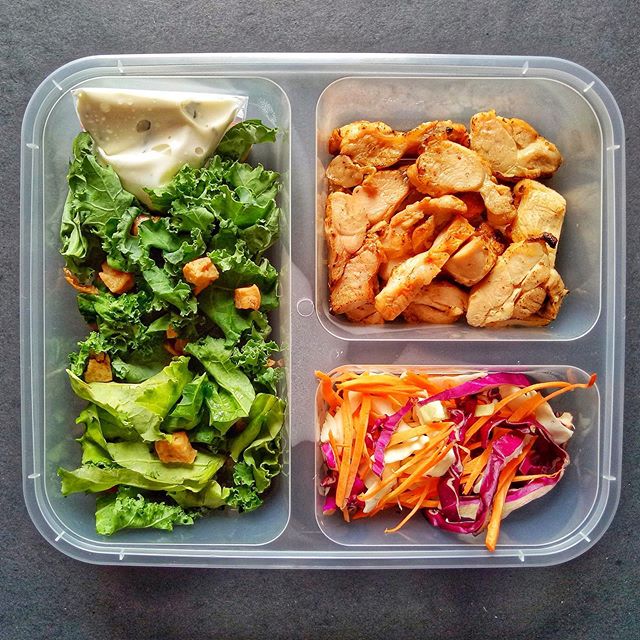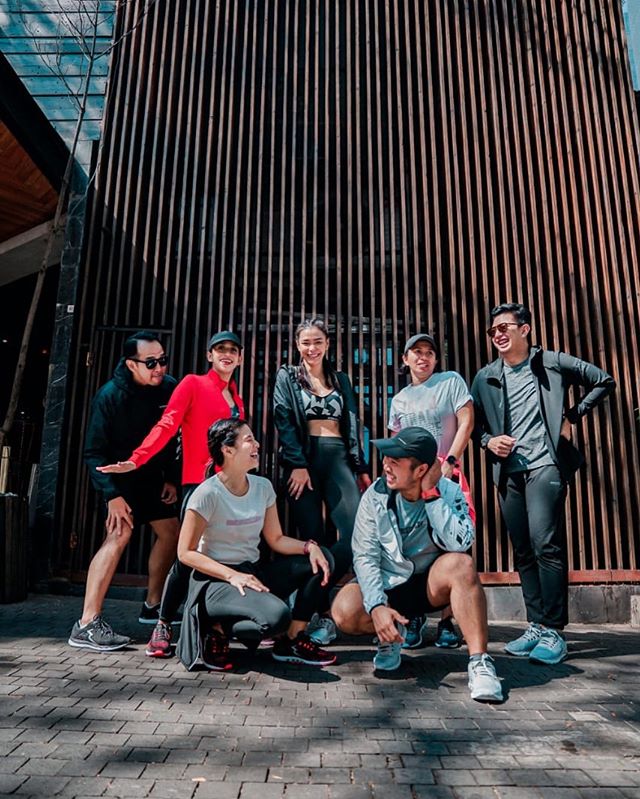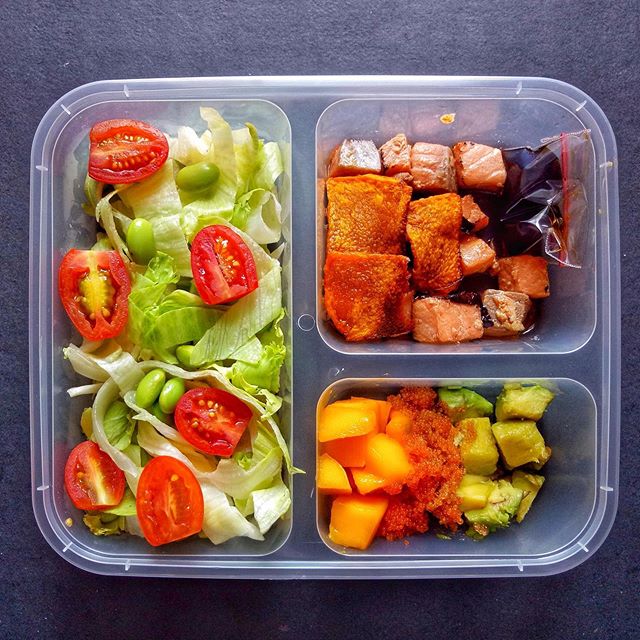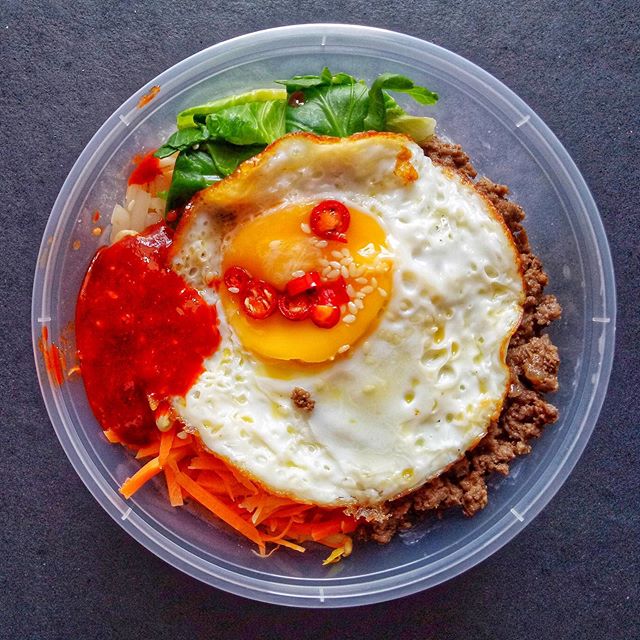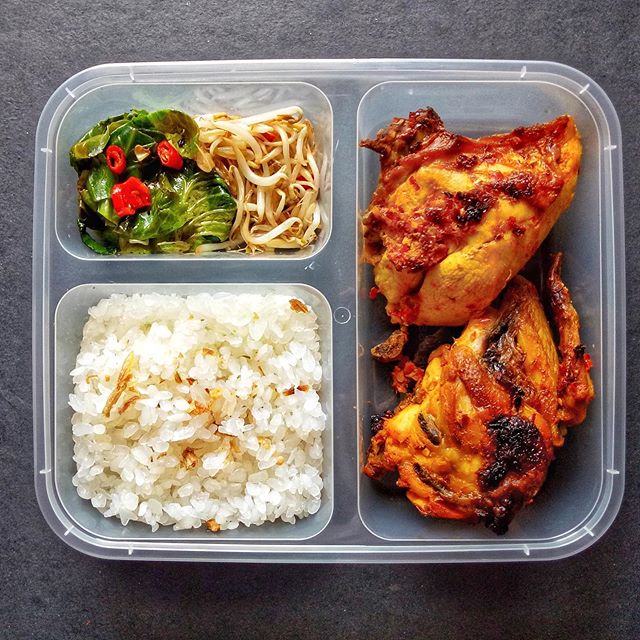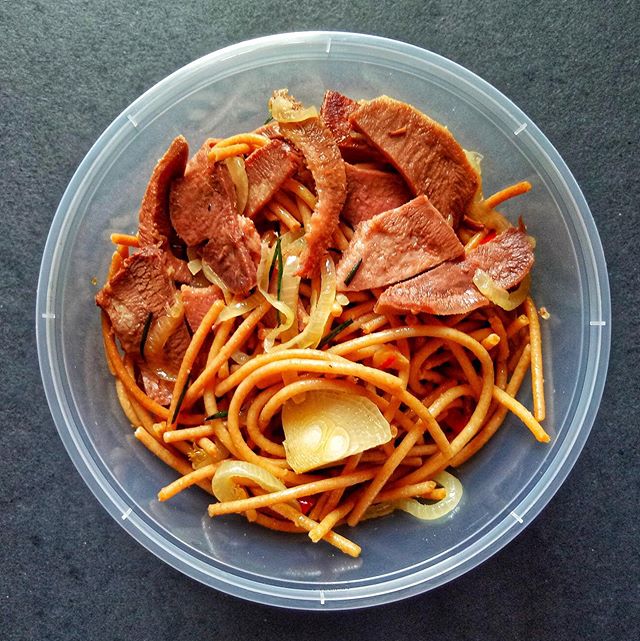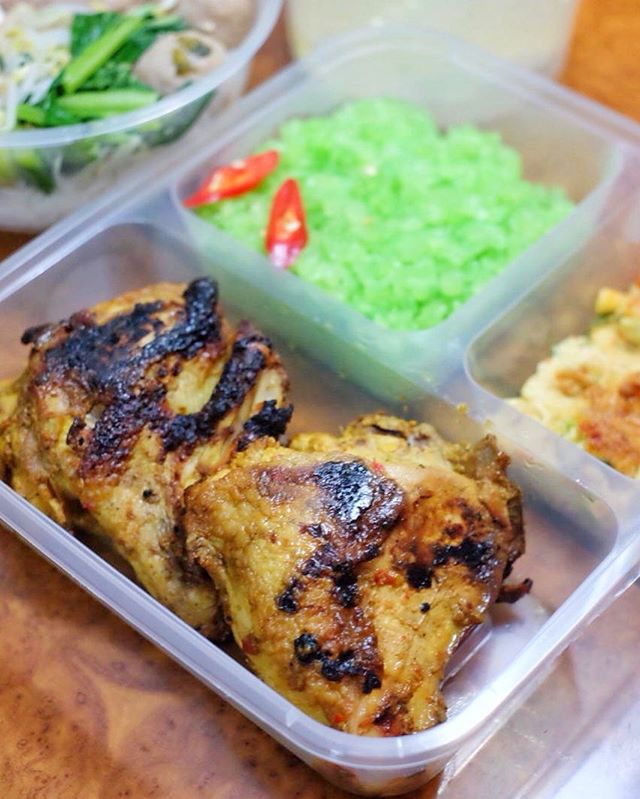 Each meal has a calorie intake of about 350-400 cal (this is for our regular package) & we suggest that you consume no more than 850-900 cal/day so be mindful of the things you eat outside of the food we give you (which is why exercising plays an important part in our program as you would need the extra help to burn off calories). Results will inevitably differ according to your starting weight but as long as you follow the program without cheating we promise you will surely shed those extra kilos.
What are you waiting for, start now and feel the difference.